TOUCH AND FEEL AT THE NANOSCALE
Biomedical applications:
measure in non-transparent liquids
c-sense nanotechnology
c-sense develops, produces and distributes worldwide sensors and sensor modules based on self-sensing cantilever-technology for scientific and industrial applications, where micro- or nanometer resolution is necessary. This can be reached with its self-developed technology, extensive experience and broad research network.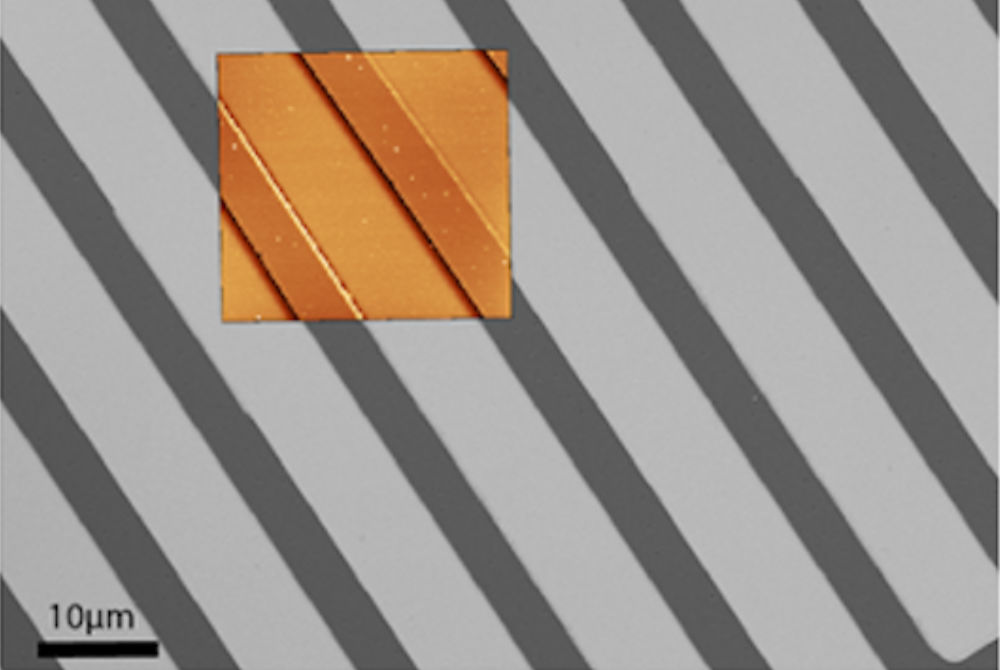 Characterizing material properties
Surface roughness
Torque magnetometry
Magnetic properties
Conductivity measurements
Electrical probing
Mechanical
Quality
control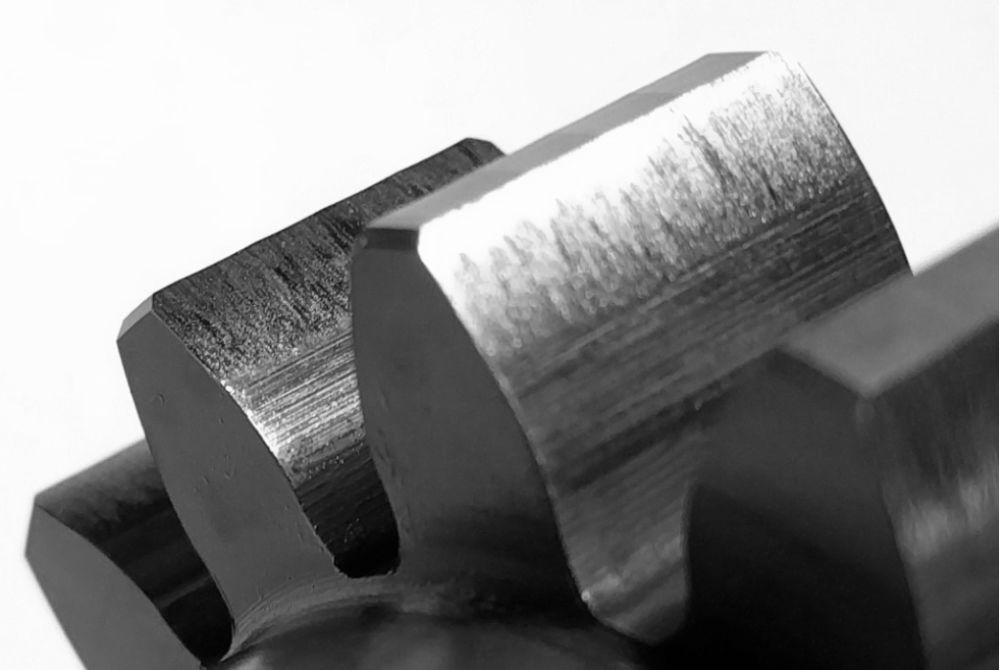 Measuring surface roughness and mechanical parameters at nanometer resolution
Quality inspection
Process control and monitoring
3D surface models and line profiles
Environmental medical & biosensors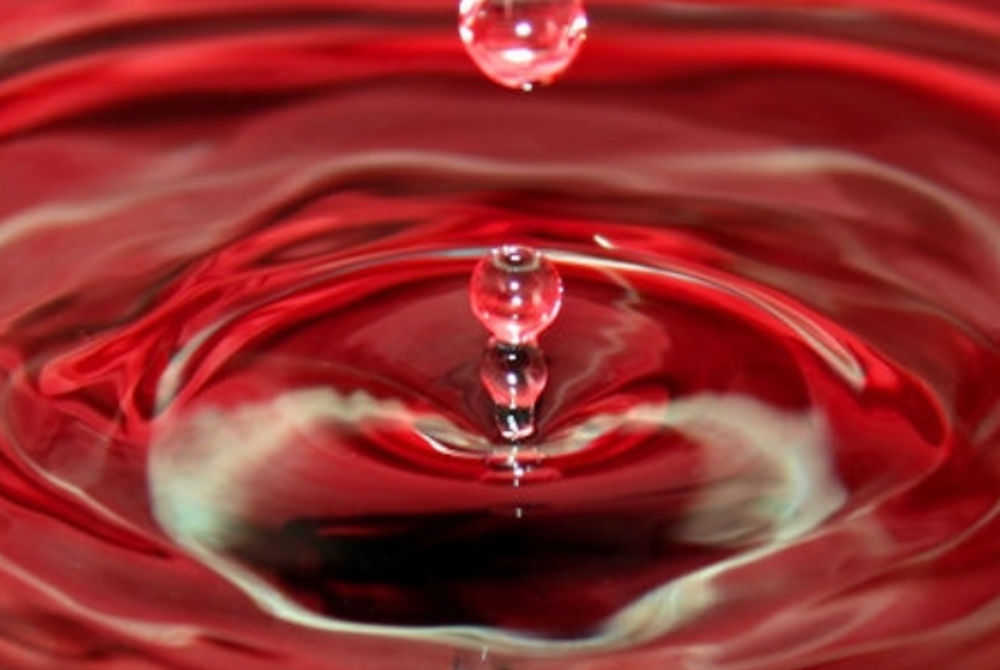 Biological sensing in gases and liquids
Gas and particle sensing
Microorganism detection
Pollutant detection
Food safety and medical applications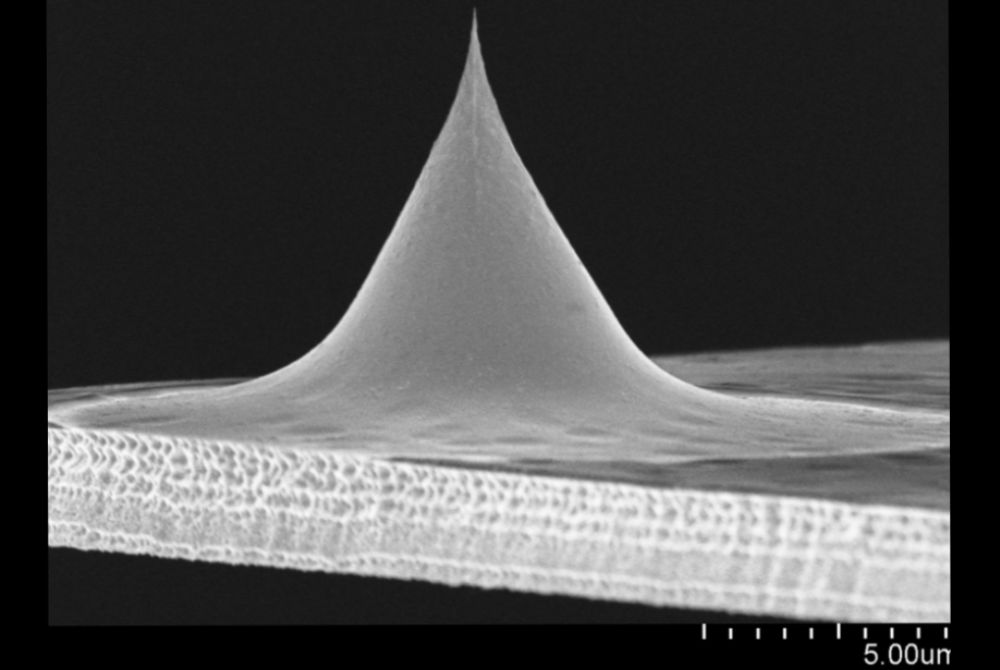 Self-sensing cantilever sensor modules
All electric read out
(no laser necessary)
Adapter for standard AFMs
Customized cantilevers for advanced research
c-sense is proud to announce that we are awarded an Eureka label for our
CAS-C project in co-operation with our partners Alemnis, Danube University, EPFL.
The CAS-C NanoInspect brings the power of correlated surface analysis into the failure analysis labs of the Semiconductor industry!
Thin film analysis at nm-resolution in one station at an unchallenged level.