TOUCH AND FEEL AT THE NANOSCALE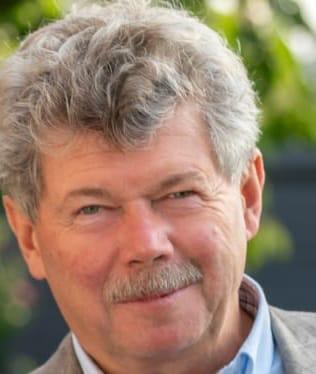 Dr. Ernest J. Fantner (CEO)
+43 664 393 7743
After 10 years' experience in academic research he gained 25 years of high-level management experience in international high-tech enterprises active in the analytic equipment market.  As co-founder and CEO of several start-ups in the analytical and IT market, he has won several innovation awards with his companies.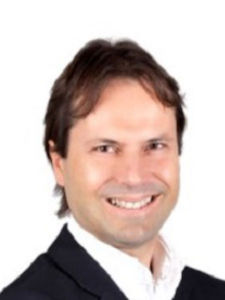 DI Thomas Fiedler (Business Development)
+43 664 414 1205
More than 20 years experience in business development, industrialisation of innovations and international tech transfer. Lecturing innovation management & entrepreneurship at university of applied sciences.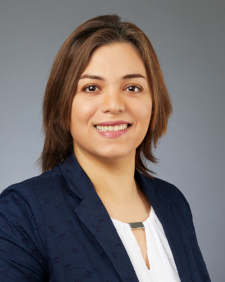 Dr. Nahid Hosseini (R&D Projektpartner)
Being an electrical engineer with extended knowledge in MEMS microfabrication, I have developed the trilayer MEMS devices, focusing on the trilayer cantilevers during my Ph.D. at EPFL in Lausanne, Switzerland.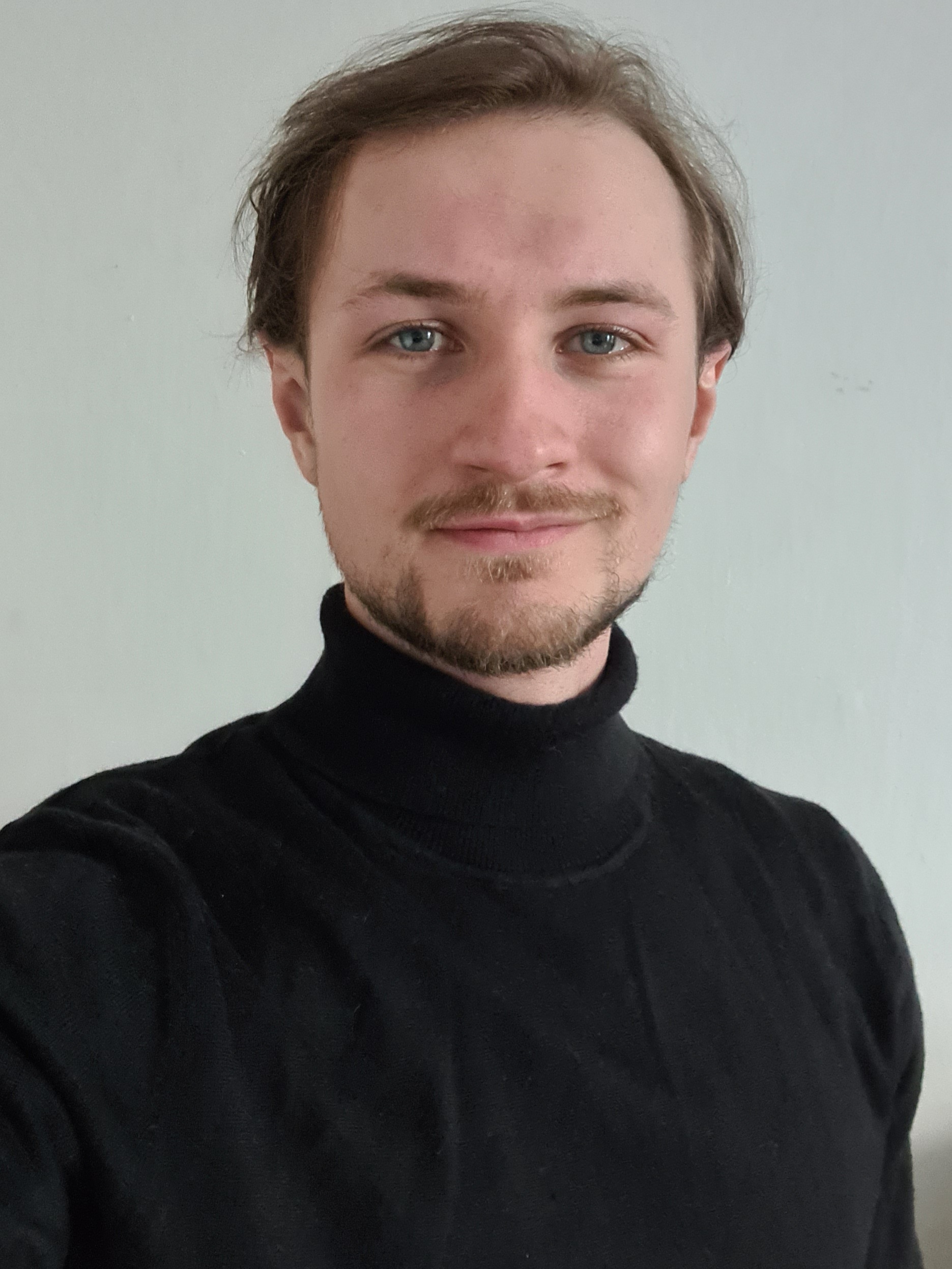 Fabian Edlinger (Applications)
Student at TU Wien currently doing my Master in Technical Chemistry. After getting recruited via a university program, I help expanding our capabilities in many areas.