TOUCH AND FEEL AT THE NANOSCALE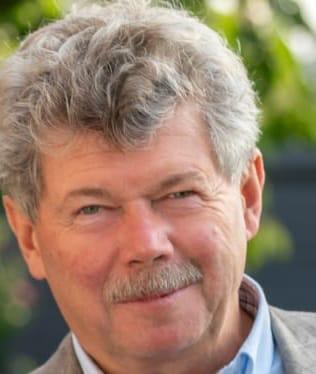 Dr. Ernest J. Fantner (CEO)
+43 664 393 7743
After 10 years' experience in academic research he gained 25 years of high-level management experience in international high-tech enterprises active in the analytic equipment market.  As co-founder and CEO of several start-ups in the analytical and IT market, he has won several innovation awards with his companies.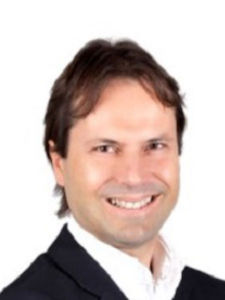 DI Thomas Fiedler (Business Development)
+43 664 414 1205
More than 20 years experience in business development, industrialisation of innovations and international tech transfer. Lecturing innovation management & entrepreneurship at university of applied sciences.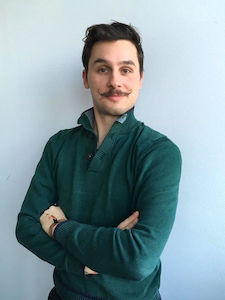 Mathias Binder (Sales & Technical Support)
+43 699 1340 4130
Originating from Technical Chemistry (TU Wien) with focus on Analytical Chemistry and Data Science. With several years of AFM and Nanotech experience I will support you to find the best solution for your work.